Regular price
$0.00
Sale price
$11.00
Unit price
per
Sale
Sold out
PURE, single ingredient celery juice.
Improved digestion: Celery juice is high in enzymes and helps to flush out toxins from the body, which can improve digestion and reduce bloating.

Better skin: Celery juice is rich in antioxidants and vitamins, which can help to improve the appearance of your skin and reduce the signs of aging.

Reducing inflammation: Celery juice is a natural anti-inflammatory, which can help to reduce inflammation throughout the body and may even help to reduce the severity of certain health conditions, such as arthritis and eczema.

Boosting the immune system: Celery juice is high in vitamin C and other immune-boosting nutrients, which can help to support a healthy immune system and keep you feeling your best.
Overall, cold-pressed celery juice is a tasty and convenient way to boost your health and improve your well-being.
Drink first thing in the morning on an empty stomach with no other food or water. Wait 15-20 minutes before consuming breakfast.
Drink this consistently and notice the body improving inside and out!

ingredients: celery
bottle size: 12oz.
View full details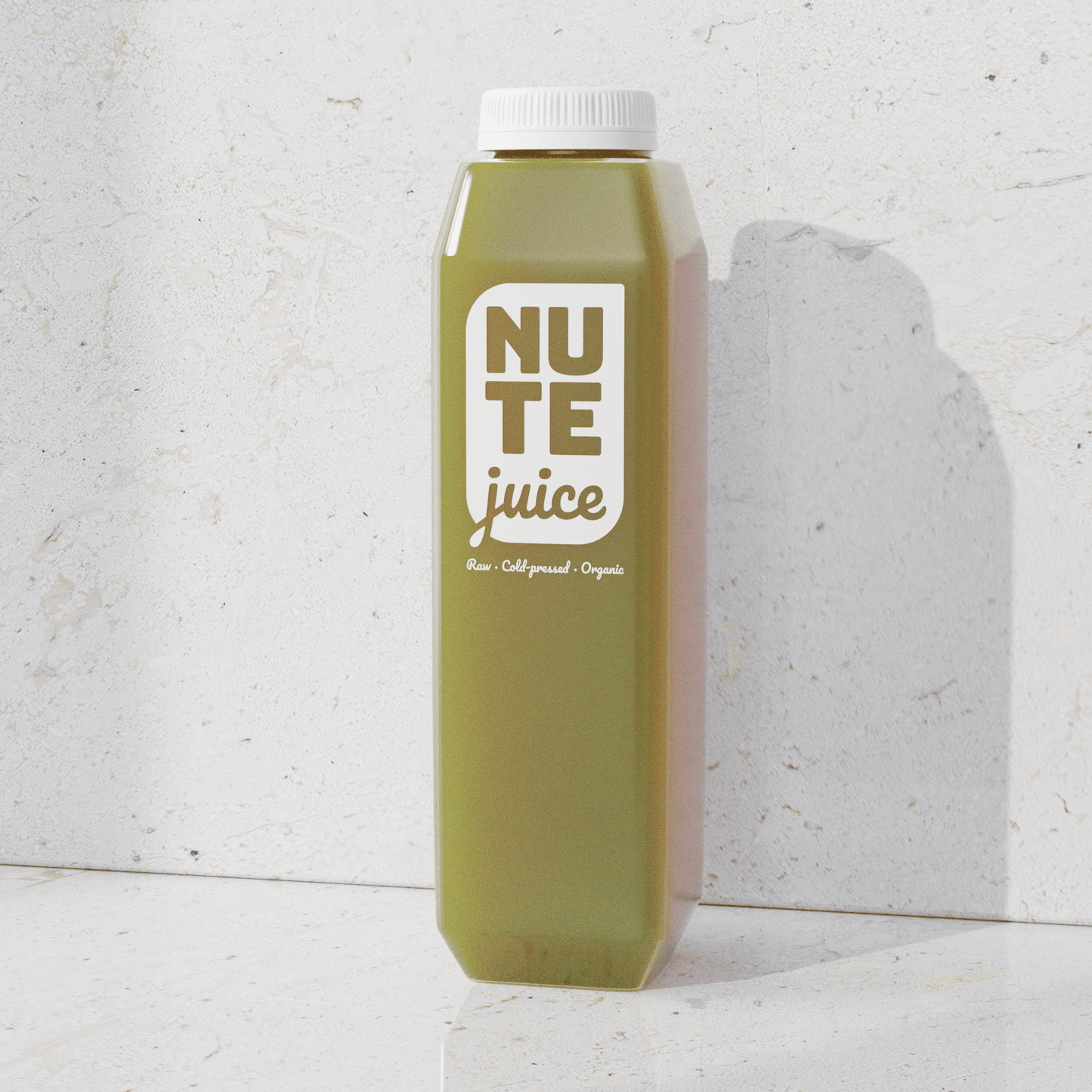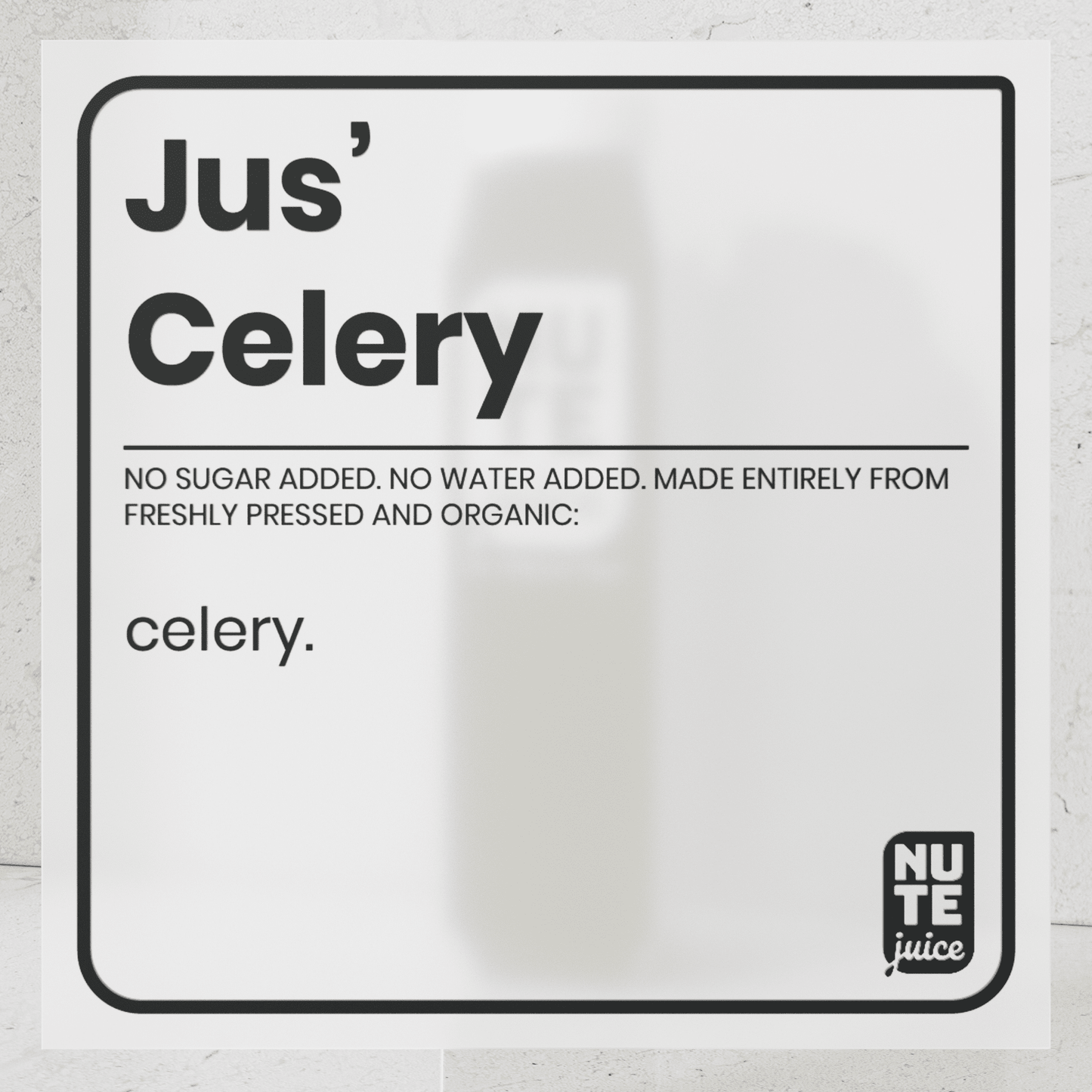 Quick Info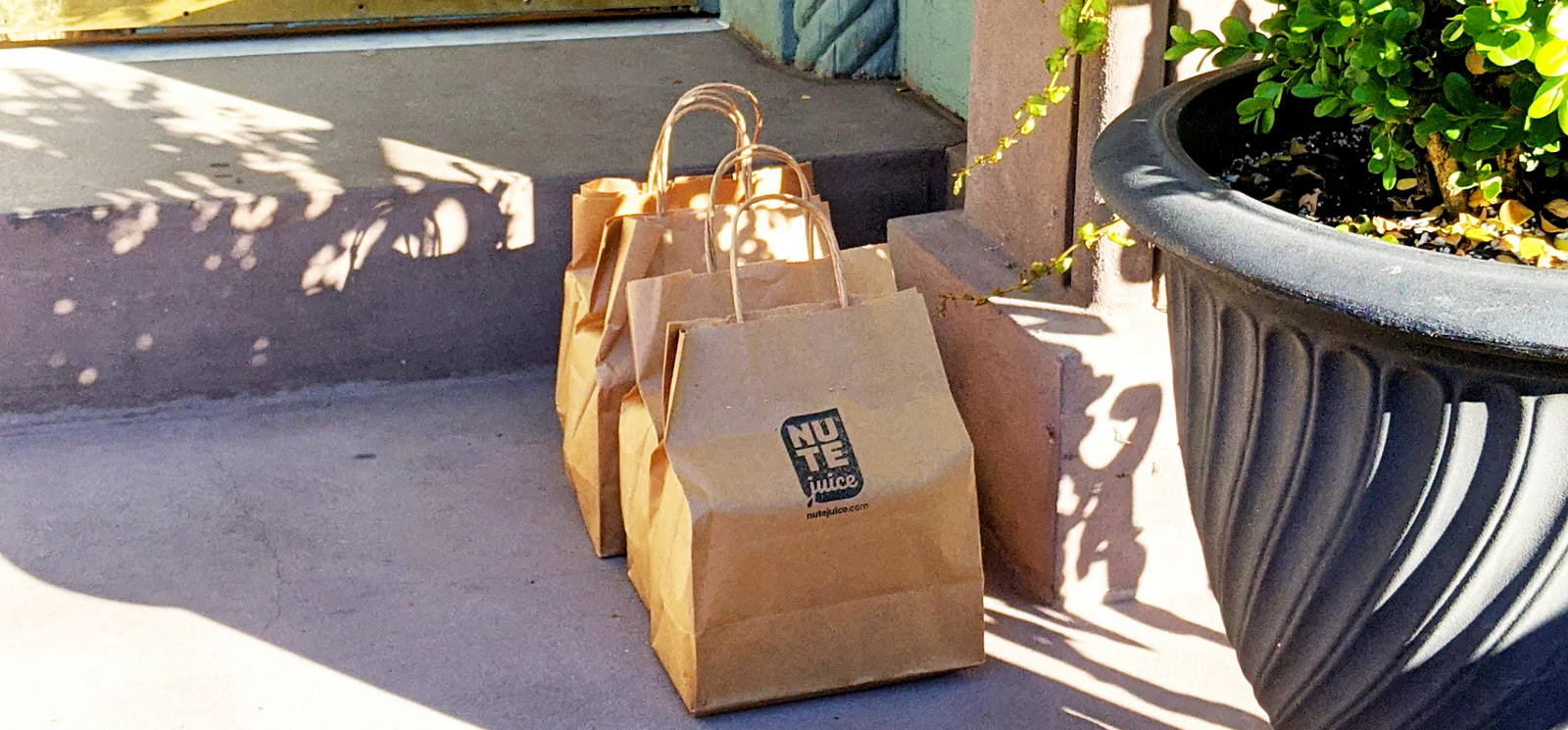 Where do you deliver?

• Jersey City • Hoboken• Weehawken • Union City • Kearny • Secaucus • Harrison 

Not your area? Contact us!
What if I won't be home?

Leave a cooler outside your door and we will fill it with your order.
What's the shelf life?

For optimal nutrition, flavor, and safety, please consume within 4-5 days from delivery. 
Can I freeze my juice?

Yes, you can! Freeze your juice upon delivery to lock in the nutrients and simply defrost in a bowl of water 1-2 hours prior to consuming. Note: depending on the flavor this will change the juice texture.