In stock
Regular price
$66.00
Sale price
$66.00
Unit price
per
Sale
Sold out
Allergic to apples or just don't like them? This cold-pressed juice cleanse is designed around you! We've carefully curated this cleanse to have the same high impact as our other cleanses, all while being apple-free. This cleanse is great at providing your body with a wide range of vitamins, minerals, and antioxidants.
Each day includes 6 juices:
1x Just Celery

Our single-ingredient organic cold-pressed celery juice will be your trusted aid for digestion enhancement, skin clarity, inflammation reduction, and immune system fortification.

Highly prized for its enzymatic richness, robust antioxidants, and abundant vitamins, celery juice stands as a beacon of natural wellness. It contains natural anti-inflammatory properties also serves as an immune-boosting agent, promoting a resilient defense system.

To harness its full potential, embrace a morning ritual: savor on an empty stomach, allowing it to permeate for 15-20 minutes before breakfast. Consistent consumption will empower the body to undergo transformative improvements, both internally and externally.

Our premium cold-pressed celery juice embodies purity and efficacy, offering a holistic wellness approach towards a revitalized, balanced body.
2x Zesty Green

A refreshing green juice with a hint of sweetness and a gentle ginger spice.
1x Tropicool




Refresh the taste buds with this tropics inspired juice. Pineapple helps to reduce inflammation, coughing, and colds, cucumber to boost glowing skin, and tons of natural essential oils in the mint and fennel for optimizing gut health.
1x Turmeric Sunshine

Our #1 best seller! Just like the sunshine, this juice will set you free as it hugs you gently. Pleasant, yet invigorating, is the the combination of bright pineapple, sweet carrot, and that special touch-of-the-earth turmeric root. To top it off, we amp the bio-availability of these ingredients by adding a small amount of freshly cracked black pepper - just enough for you body to say, "Hey, thanks for the layup!"
1x Strong Beet

A full-flavored beet juice with naturally high nitrate content to provide athletes (and heart/blood health conscious juicer lovers) with improved cardiovascular performance.

Nitrates help deliver oxygen and maximize the efficiency of blood flow. This boost is a safe way to get the performance benefits of a pre-workout supplement without the artificial additives and stimulants.

Strong Beet will put your body in optimal condition to help you to achieve your goals faster and with greater impact.
Share
View full details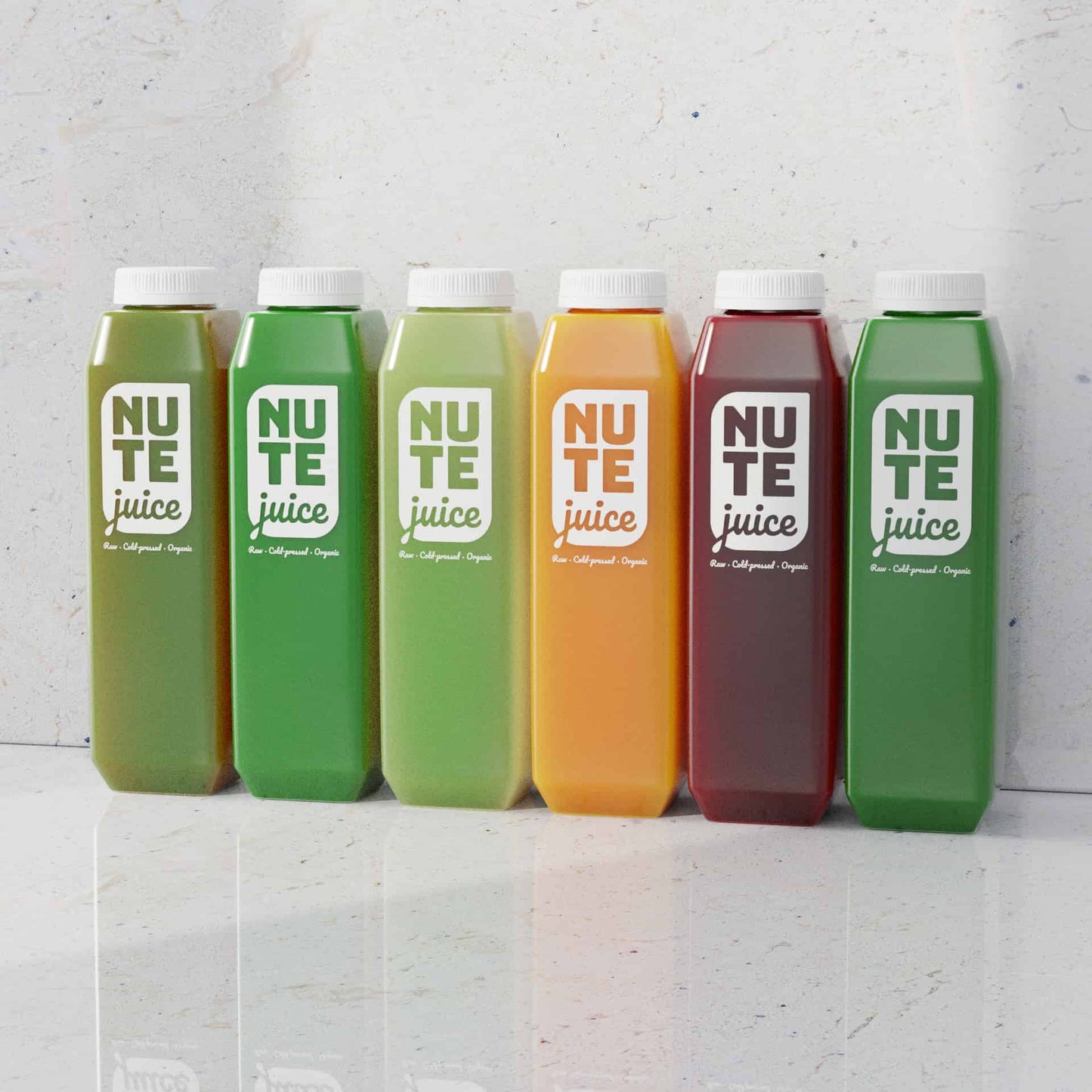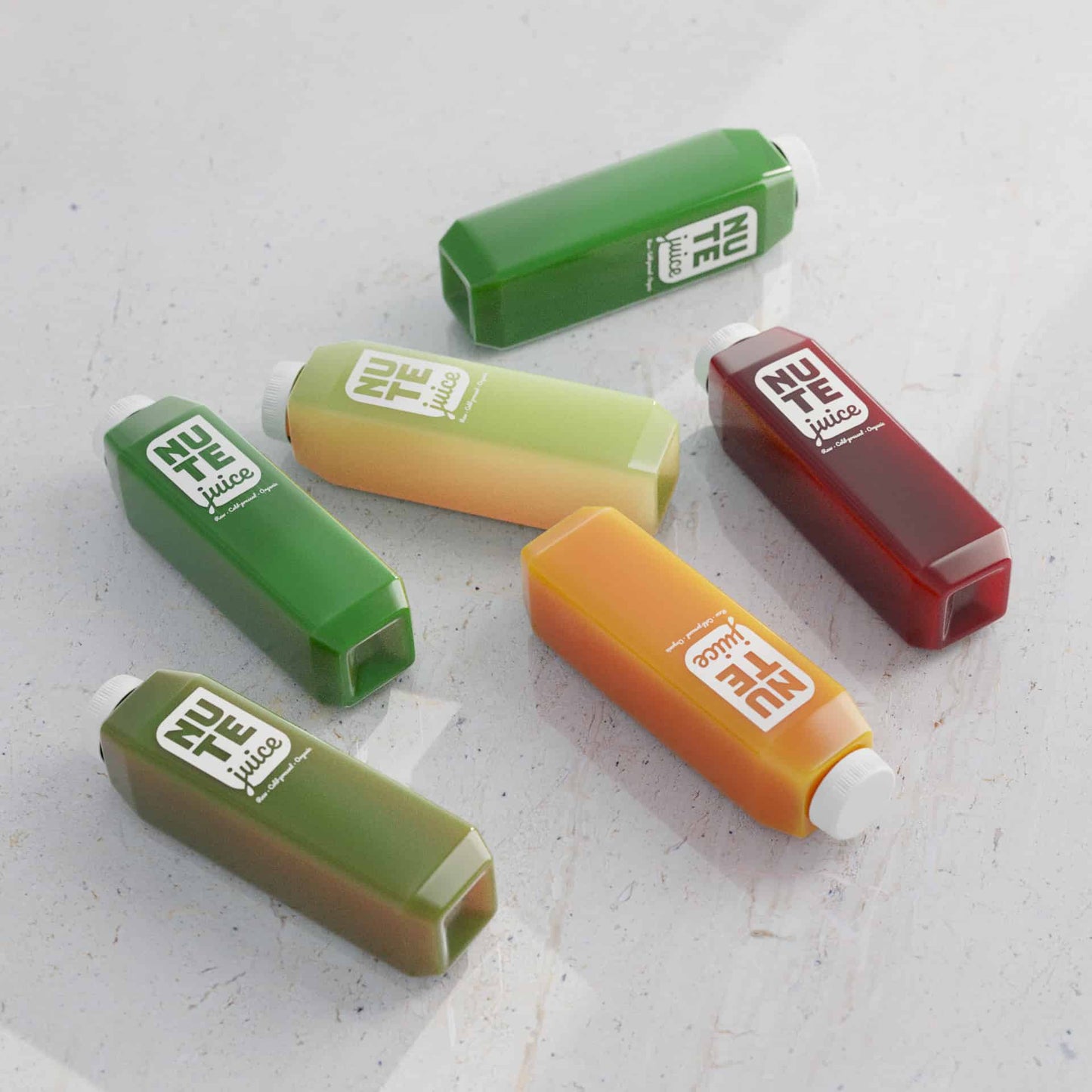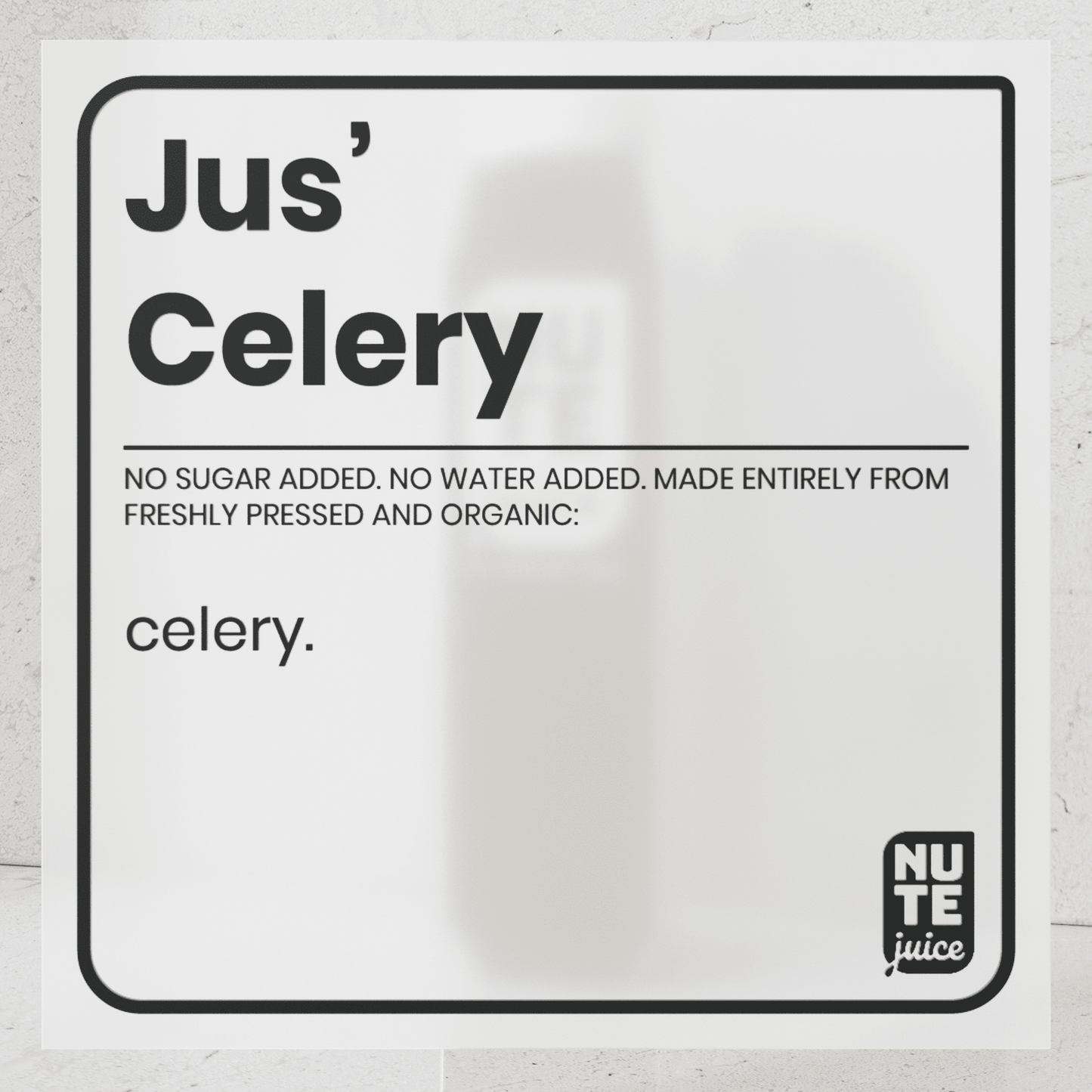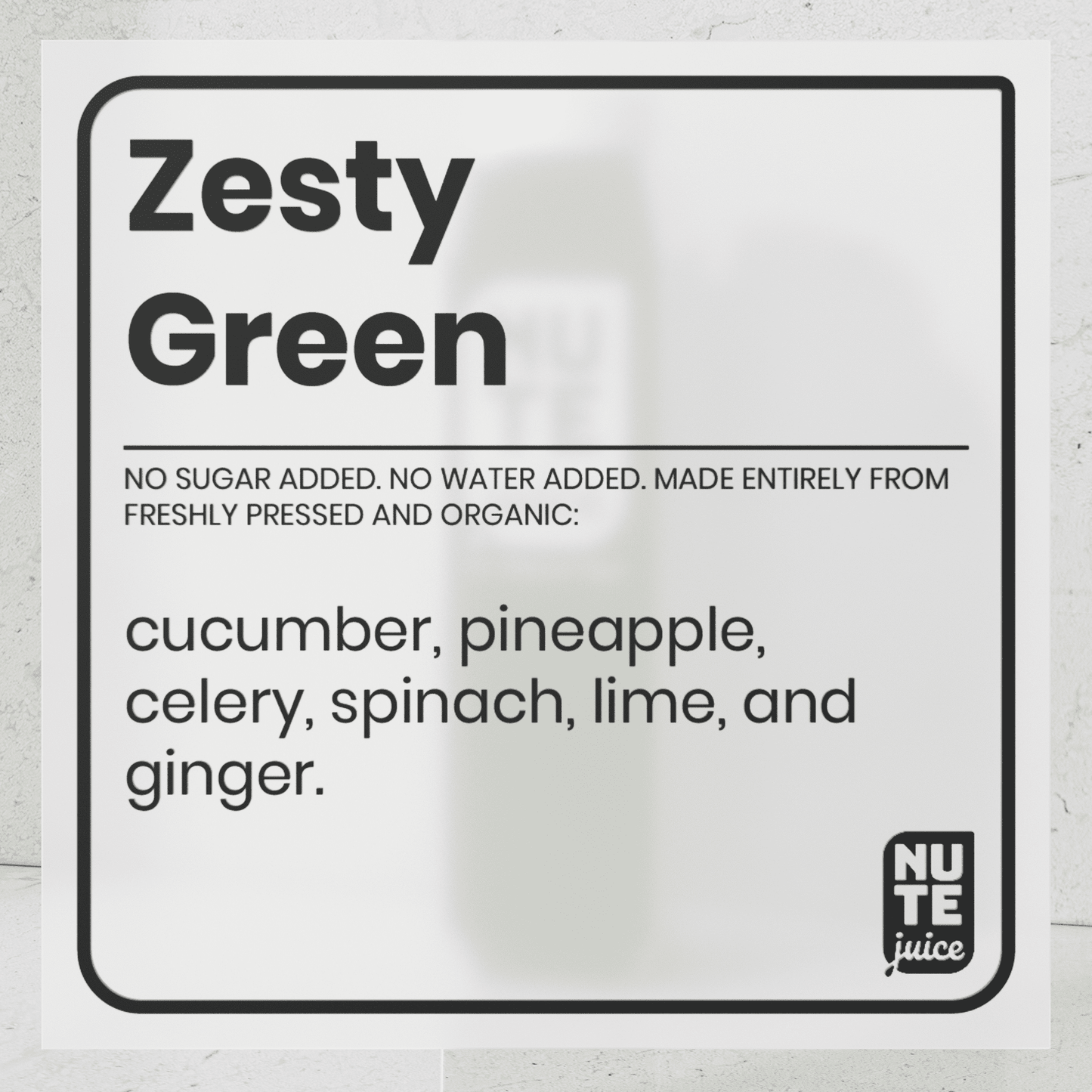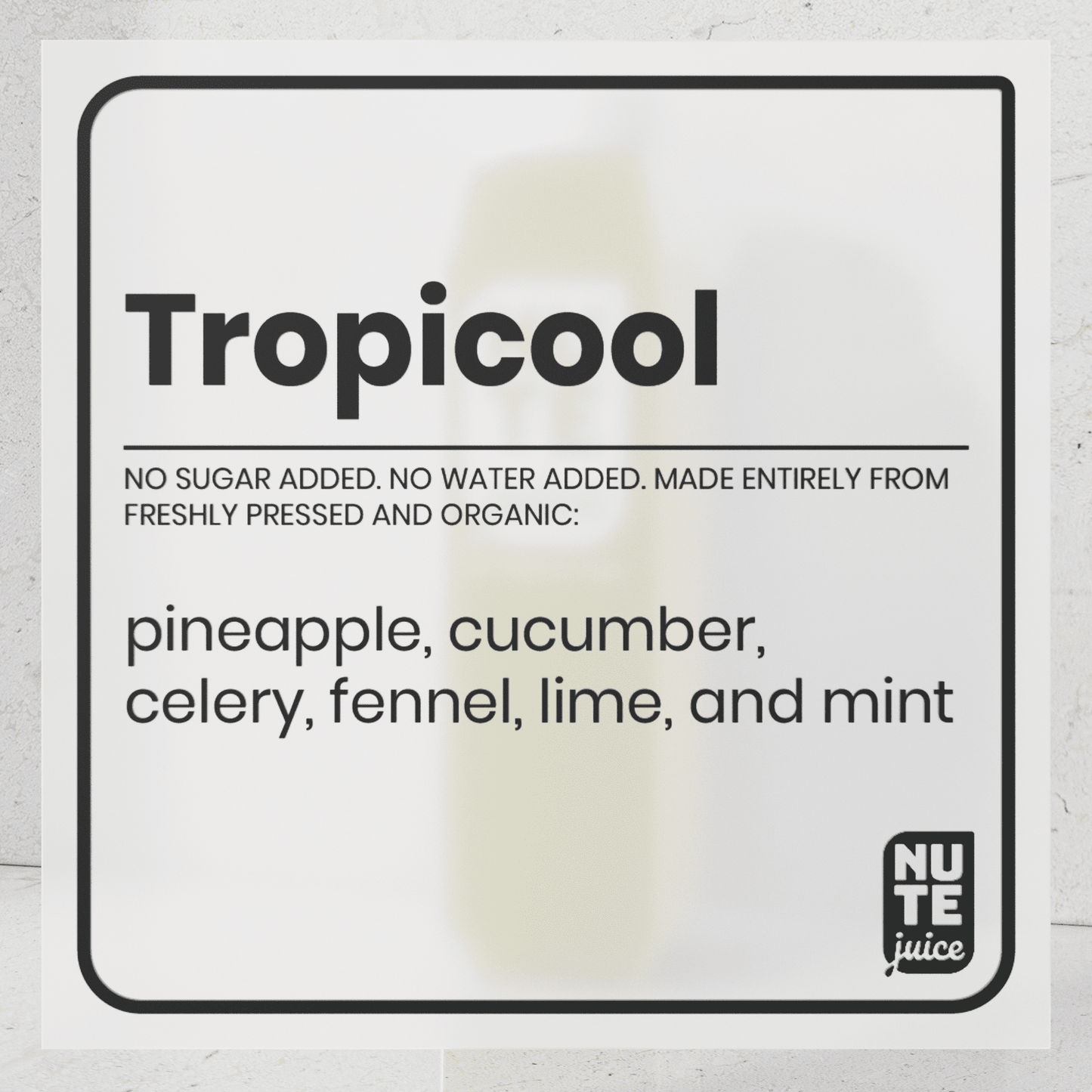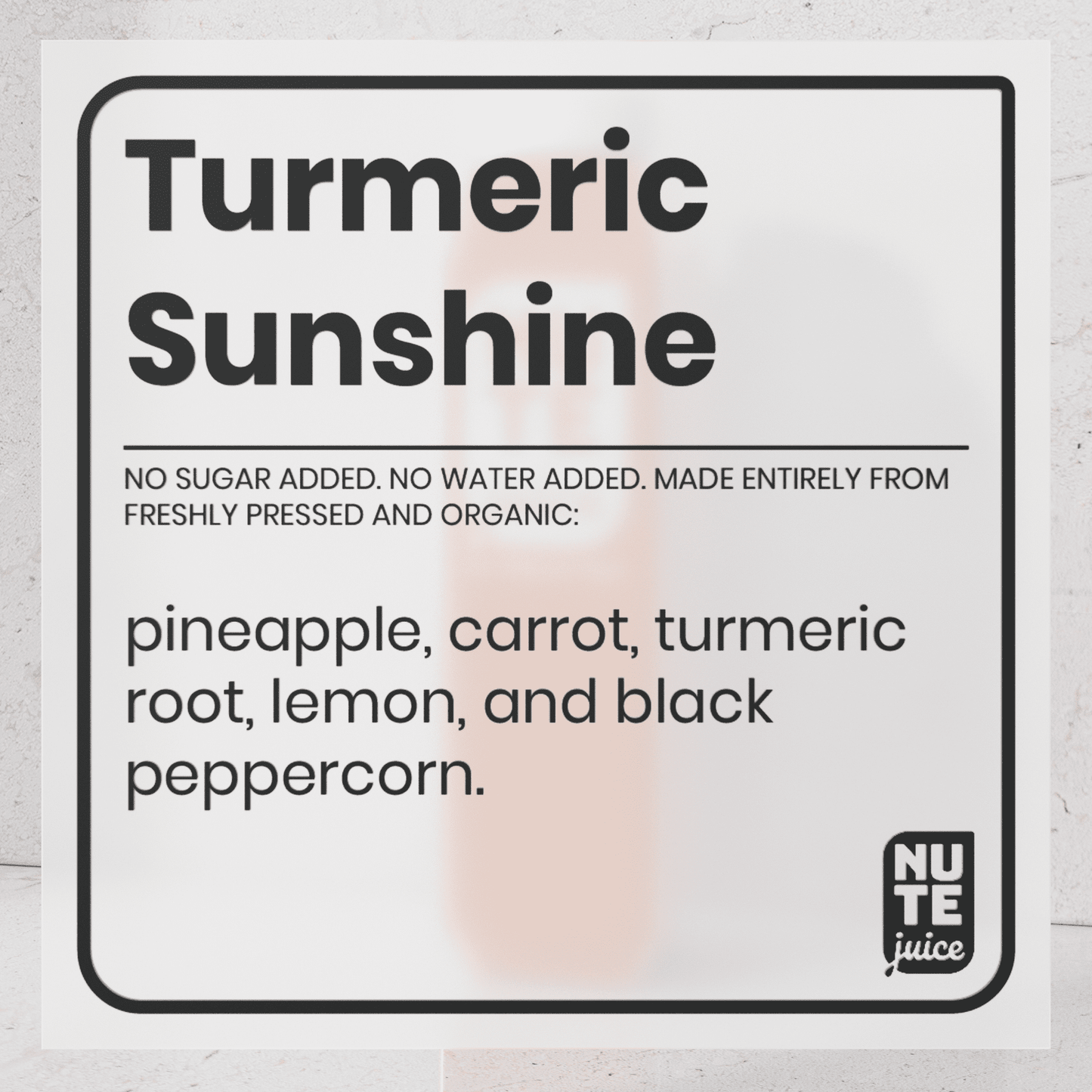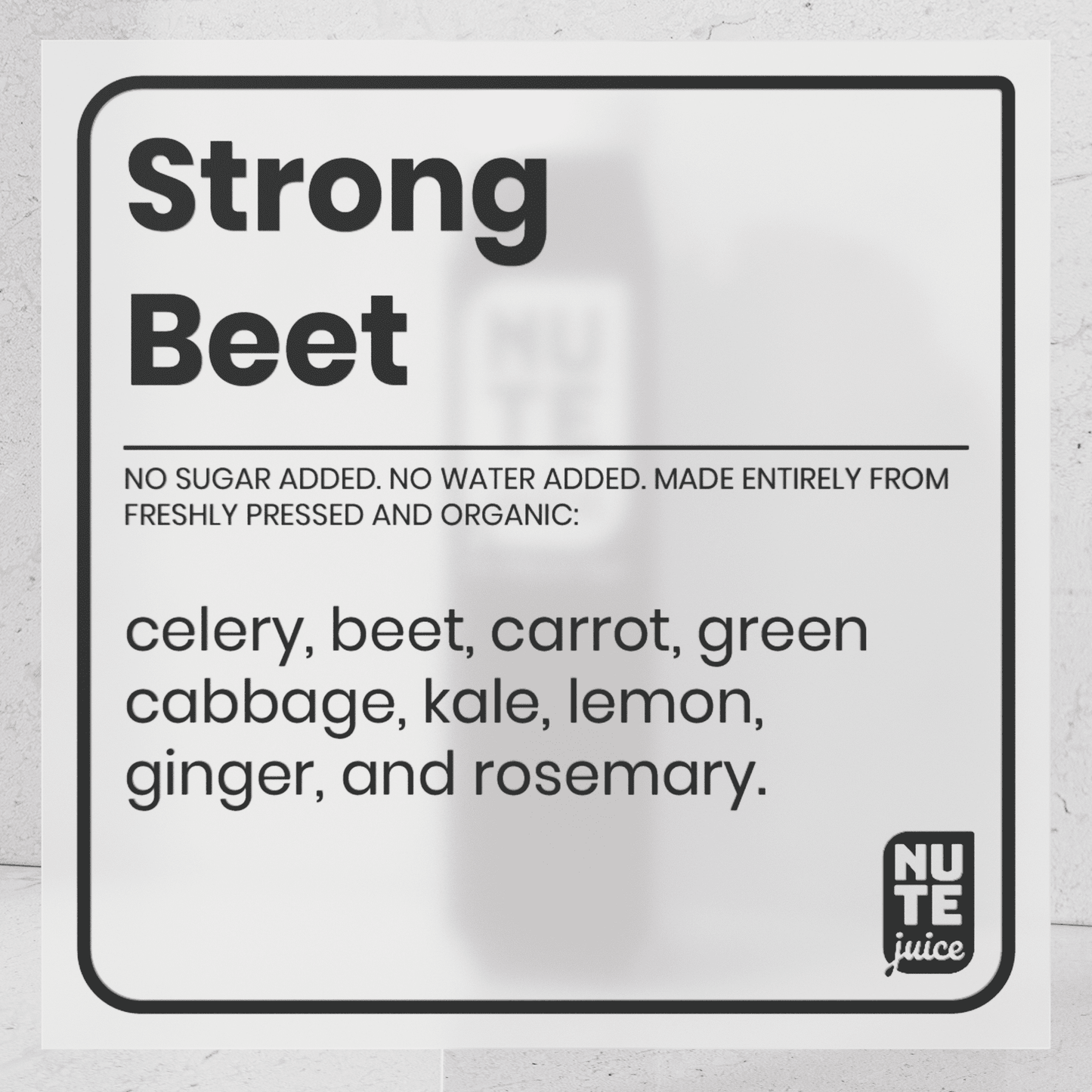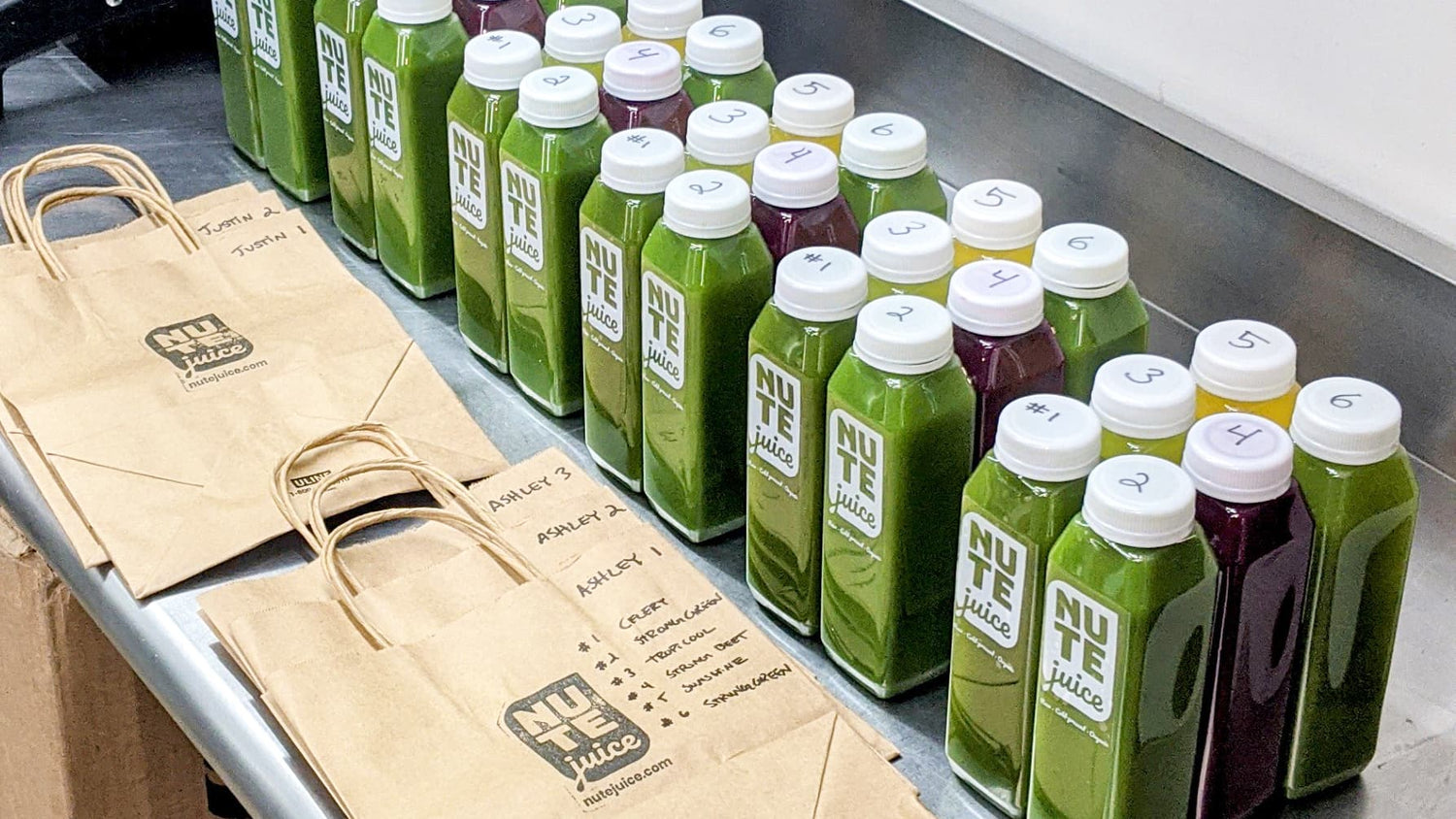 Cleansing Instructions:
Replace food with juice.
Drink all 6 bottles in 1 day.
Drink 1 juice every 2 hours.
Drink plenty of lemon water in between juices.
Read the Nute Juice Cleanse Companion Guide for more info on HOW and WHY to do a juice cleanse.
Read the Guide
You may also like
Regular price

From $66.00

Regular price

$66.00

Sale price

From $66.00

Unit price

per

Regular price

From $66.00

Regular price

$66.00

Sale price

From $66.00

Unit price

per

Regular price

From $66.00

Regular price

$66.00

Sale price

From $66.00

Unit price

per
Friendly reminder: We are not doctors nor are we making any medical claims. Please consult with a medical professional if you need medical advise.